Warehouse Clerk – Kissimmee Utility Authority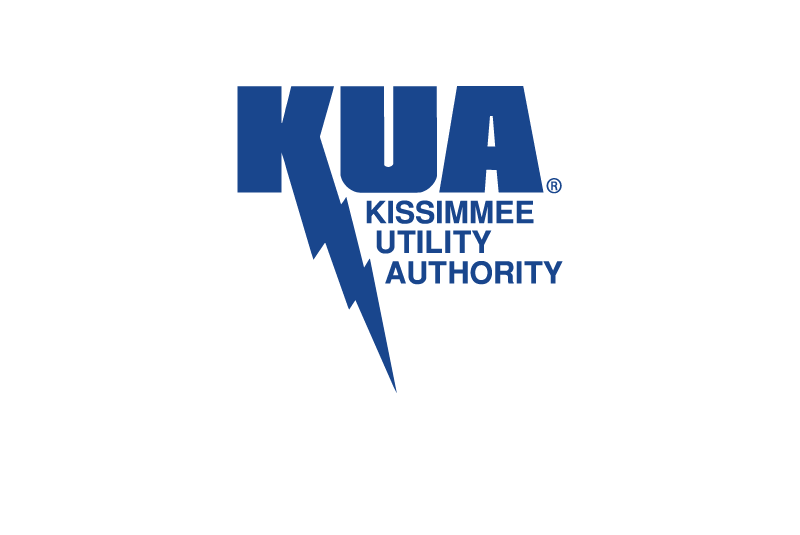 Posting Number 6000278
Job Title Warehouse Clerk
Salary Range $22.16 - $24.60
Department Central Services
General Definition of Work/Typical Tasks
GENERAL DEFINITION OF WORK:
Responsible for performing manual and clerical work in receiving, storing, and recording items for inventory. Responsible for record maintenance required in the operation of a storeroom supplying material to various departments. Must have the ability to work safely with minimal supervision. Position may require rotating shift work to include the evening shifts.
TYPICAL TASKS:
Work is performed under the supervision of the Manager of Materials Management. Counts and sorts all incoming material and verifies receipt of items against shipping notice. Records and checks receipt quantity and condition of items received against purchase orders and specifications. Marks inventory codes on all items using proper labeling equipment. Fills project work orders or requisitions including checking shelves for material, verifying project numbers, checking on-hand quantities, and verifying items pulled match items listed on commitment sheets. Physically counts inventory items to verify accuracy on a regular basis. Assists in maintaining the warehouse in a clean and orderly condition which includes sweeping floors and dusting shelves. Must be able to exercise, demonstrate and promote a safety conscious work environment through example and encouragement of others. Maintains related reports and attends meetings as directed. Performs all other related duties as assigned.


KNOWLEDGE, SKILLS AND ABILITIES:
Knowledge of business terms and practical mathematics as applied to warehouse functions. Knowledge of warehousing principles and practices including business terms commonly used. Knowledge of business methods commonly used in recording warehouse transactions, maintaining inventories, labeling and storage of material. Must have the ability to produce arithmetical computations and accurate records. Knowledge of hazardous waste management and hazardous material transportation is a plus. Must hold a current forklift certification or the ability to obtain certification within six (6) months of employment. Must possess a current, valid Florida driver's license. Must be proficient in the use of a computerized inventory control system, personal computer and Microsoft Office programs such as Excel, Word and Access. May be required to work weekends or standby duty due to call out. Must be able to communicate effectively, both verbally and in writing. Must have good judgement and decision making skills. Ability to establish and maintain effective working relationship with other KUA employees, management staff and the general public. Must be able to properly lift a minimum of one hundred (100) pounds.
EDUCATION AND EXPERIENCE:
Graduation from high school or GED equivalency. At least two (2) years of experience in warehouse receiving and storage procedures, preferably in a utility warehouse. Any combination of education, training and experience will be considered.
Posting Date 03/04/2019
Closing Date
Open Until Filled Yes
FTE Full Time
Special Instructions to Applicants
Job Location 2850 N. John Young Parkway
Complete description and to apply click here.