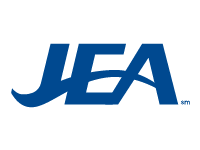 Description
Individual continues to acquire knowledge and skills in a specific functional area by performing engineering assignments using standard analysis, procedures and techniques. Responsibilities may include performing moderate investigation and analysis, design tasks, preparing project documents and plans, editing specifications, conducting research and investigations and solving straight forward problems. Continues to receive moderate instruction to complete specific objectives and direction when encountering unconventional or complex problems and developing potential solutions.
Completed work receives oversight to insure the application of sound professional judgment. Is expected to coordinate work with all internal and external stakeholders as required. Assists the manager with schedules, budgets and communications regarding specific assignments and projects.
To view complete description and to apply visit here.