Sr Conservation Specialist/Auditor – OUC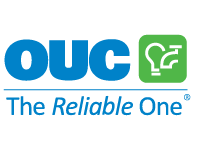 Job Purpose:
Responsible for conducting energy audits for mid to large commercial customers. Provide oversight and manage OUC energy and water efficiency commercial non-prescriptive rebates/incentives. Monitor performance of sustainability programs and ensure OUC and program goals are met.
To view complete description and to apply visit here.