Protection & Controls Specialist – JEA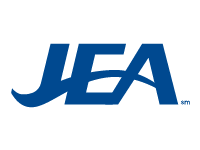 This position is responsible for supporting the design, installation, maintenance, and NERC compliance activities associated with protection and control work. This includes, but is not limited to: event analysis, technical support, direct field support, process and procedure development, audit support, internal and external communications, training, and project management. This position will take a lead role on industry committees related to protection and controls and compliance activities.
To view complete description and to apply visit here.