Plant Mechanic II - Utilities/Power Plant - Homestead Public Services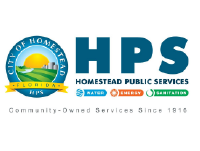 General Function:
Skilled mechanical work involving inspection, maintenance and repair work on electrical generation plant prime movers, generators and auxiliary equipment. Work requires knowledge of the proper care and repair of dual fuel reciprocating engines, generators, compressors, pumps, valves, piping and other related equipment. Work is performed under the general supervision of the Plant Mechanic IV with some independence in the performance of routine tasks. Power Plant Superintendent reviews work during progress and upon completion.
To view complete description and to apply visit here.