Line Specialist – Fort Pierce Utilities Authority (FPUA)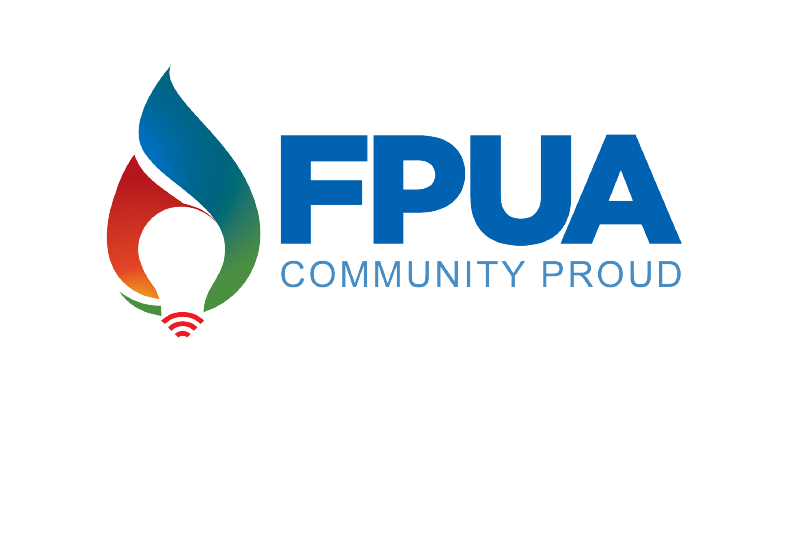 Click here for complete job description and to apply
GENERAL DESCRIPTION: Skilled work in the construction, maintenance and repair of overhead and underground electrical distribution lines in accordance with standards of the trade. Work is performed under the general supervision of the Crew Supervisor and T&D Superintendent.
ESSENTIAL MINIMUM EDUCATION AND EXPERIENCE: Graduation from an accredited high school or possession of an acceptable equivalency diploma from an accredited institution. Five years Journeyman Level experience in distribution system, underground system and transmission.
LICENSES, CERTIFICATIONS AND/OR REGISTRATIONS: Valid Florida Commercial Driver's License Class "A" is required. A Journeyman's Program certificate is desired.
ESSENTIAL PHYSICAL SKILLS: Good physical condition and ability to climb poles or descend into underground vaults toperform manual work. Heavy (45 pounds and over) carrying and lifting. Frequent reaching, pulling, pushing, climbing, walking, standing, crawling, kneeling, bending, balancing, stooping. Good physical ability to operate equipment and stamina to withstand work during adverse weather conditions. Ability to see (with or without correction_ and ability to distinguish colors and detect odors. Acceptable hearing (with or without correction). Reasonable accommodations will be made for otherwise qualified individuals with a disability. Temporary modifications to provide reasonable accommodations do not waive any essential functions of the job requirements.
ENVIRONMENTAL CONDITIONS: Works inside and outside in various weather conditions (rain, lightening, thunderstorms, high winds) with exposure to noise, dust, fumes, grease or oils, high voltage electrical energy, slippery surfaces, with moving objects or vehicles. Work may require exposure to hazardous conditions and noxious chemicals.