Information Technology Security Analyst – City of Winter Park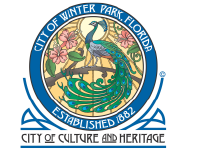 GENERAL PURPOSE:
The Information Technology Security Analyst is responsible for performing a variety of technical work for the City's Information Technology Division including: designing, planning, implementing, and upgrading physical and cyber security technologies, systems, measures, controls, workstations, servers, and other IT related hardware. This work is performed under general supervision – the incumbent normally receives little instruction on routine work and general instruction on new projects and assignments; work is reviewed periodically through observation and review of results achieved, with primary feedback given with final results.
To view complete description and to apply visit here.