GIS Technician – City of Winter Park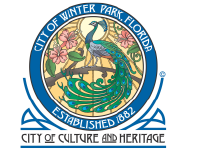 GENERAL PURPOSE:

The GIS Technician performs skilled technical work automating and maintaining geographical data. The incumbent works with multiple departmental liaisons to perfect knowledge and capture this knowledge in a municipal enterprise GIS database. This work is performed under close supervision – the incumbent performs a variety of routine work within established procedures and receives detailed instructions on new projects and assignments; work is reviewed periodically through observation and results achieved.
To view complete description and to apply visit here.