Electric Utility Lineman – City of Winter Park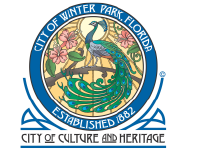 GENERAL PURPOSE:

The Electric Utility Lineman performs responsible construction and maintenance work for the City's Electric Utility Department. This position accomplishes a variety of routine and complex functions associated with the construction and maintenance of all overhead and underground electric facilities, including work in vaults and manholes. This work is performed under intermediate supervision – the incumbent performs a variety of routine work within established procedures and receives detailed instructions on new projects and assignments; work is reviewed periodically through observation and accuracy of results achieved.
To view complete description and to apply visit here.