Director New Products & Market Development – OUC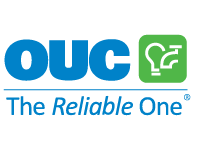 Job Purpose:
Responsible for determining market opportunities and implementing growth strategies that result in the adoption of current offerings while developing new innovative products, services and programs in a repeatable method that leads to new revenue and/or cost savings. Responsible for the entire life-cycle management process from concept to end of life. Oversee market strategy development and the research necessary to gain insights that drive results.
To view complete description and to apply visit here.