Buyer/Associate Buyer – OUC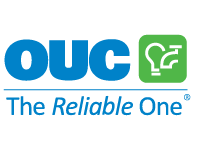 Job Purpose:
Responsible for procurement of supplies, equipment, materials and services. Administers purchasing processes in accordance with OUC policies and procedures. Act as a liaison between internal and external customers, such as suppliers and internal departments. Performs negotiations and builds strong professional relationships with both internal and external customers.
To view complete description and to apply visit here.