Assistant Director - IS – Keys Energy Services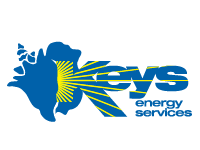 Keys Energy Services, in Key West, Florida, is accepting applications for the following position in its IT Department:
Assistant Director - IS
Starting pay rate for this position, depending on qualifications and experience: $97,270/yr. - $99,994/yr.
For more information, including job duties and required qualifications, and to apply for the job, please visit their website at www.KeysEnergy.com. KEYS is an Equal Opportunity Employer. KEYS promotes a Drug-Free Workplace.
Certain service members, veterans, the spouses and family members of service members and veterans, receive preference and priority in employment, and are encouraged to apply for positions being filled.