Back to Directory
Professional Bio
Jim Hunter brings thirty plus years of energy industry experience to the Apogee team. Hunter spent 10 years at Florida Power and Light as Commercial Marketing Programs Coordinator, District Customer Services & Sales Manager and Corporate and External Affairs Manager. Most recently, he worked as Vice President Marketing & Member Services at GreyStone Power Corporation and has also served as Manager Marketing & Member Services, at Colquitt EMC.
Mr. Hunter is a proud veteran of the United States Air Force serving as Missile Launch Officer, Missile Combat Crew Commander, and Instructor – Strategic Air Command Minuteman I and III Intercontinental Ballistic Missile (ICBM) systems.
Jim holds a Bachelor of Science degree in Industrial Technology from Tennessee Technological University and Master of Business Administration from Georgia State University.

Company Info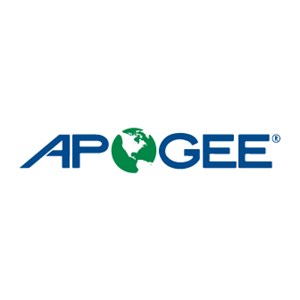 Apogee Interactive, Inc.
100 Crescent Centre Parkway, Ste 450
Tucker, GA 30084
678.684.6801
https://www.apogee.net/
Associate
---
Areas of Expertise
Customer Service & Utility Operations
Education:
Georgia State Univ.& Tennessee Technological Univ. 1975 & 1968
MBA- Marketing, B.S. -Industrial Technology
Georgia State Univ.& Tennessee Technological Univ. 1975 & 1968
MBA- Marketing, B.S. -Industrial Technology
Georgia State University & Tennessee Technological 1975, 1968
MBA- Marketing, B.S. Industrial Technology