How to Login

To get the most out of your member experience, you will need to create a new login. Enter your email address in the login page to search our database for your member record or to create a new profile.

Learn More
Buyer's Guide

Support the companies that support your industry by doing business with members!



VIEW DIRECTORY

---
Specialty license plate pre-sale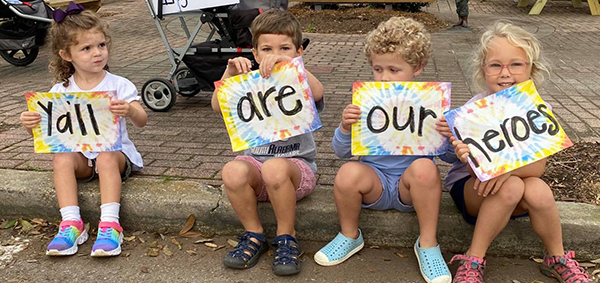 Floridians across the state can show their support for the lineworkers that work tirelessly to keep our lights on. Purchase Florida's Thank a Lineman License Plate as a way to proudly display the profession and salute the thousands in the electric industry that help to power Florida.
The Thank a Lineman tag must pre-sell 3,000 license plate vouchers before the state begins manufacturing the plate. Once the 3,000 vouchers are sold, the plates become available for distribution.
April Spotlight
Support the companies that support your industry by doing business with fellow members.

Whitehead & Associates
5998 Lake Forrest Drive Northwest
Sandy Springs, GA 30327
(407)458-6560
Relay Magazine
Twitter
Career Center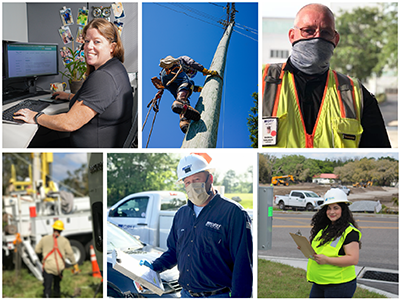 FMEA provides job opportunity listings for Florida's 33 municipal electric utilities, as well as utility job listings for other industry-related organizations.
View Jobs