Who is FMEA

FMEA provides its members with government relations, communications and education services. The association is at the forefront of energy industry trends, and advances public power utilities toward enhancing services and continually innovating in all aspects of utility operations.

Learn More
Buyer's Guide

Check out our one stop shop for all your community's product and service needs in the FMEA Marketplace. Support the companies that support your industry by doing business with members!



VIEW DIRECTORY
FMEA's Energy Connections Conference, offered virtually this year, attracted hundreds of electric utility professionals and exhibitors to hear the latest industry trends and share ideas and experiences with their peers.
November Spotlight
Support the companies that support your industry by doing business with fellow members.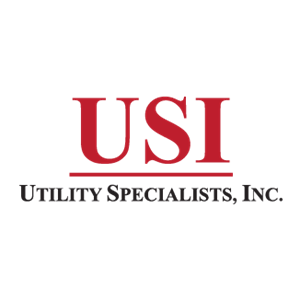 Utility Specialists, Inc.
4306 Landover Drive
Jacksonville, FL 32207-6230
(904)613-8935
Relay Magazine
Twitter
Career Center
FMEA provides job opportunity listings for Florida's 33 municipal electric utilities, as well as utility job listings for other industry-related organizations.
View Jobs